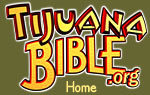 Blackjack's Wayward Girls
A Guide to the Fifi / Mazie / Tessie Tijuana Bibles

copyright© 2004, 2005 Tijuanabible.org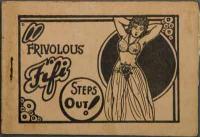 Though he, or she primarily drew parodies of cartoon stars and celebrities, Blackjack also created a couple of original Tijuana Bible series. One features people in occupations, e.g., Joe the Plumber and Millie the Model.
What's so special about these comics? .. this the only Tijuana Bible series with a running storyline. Obviously, this was a marketing technique to encourage one to buy the entire set. Blackjack also tried this with Snow White and the Seven Dwarfs.
The Snow White Tijuana Bibles are very cute and were probably more successful. You can enjoy the first of these eight pagers at Tijuana-bibles.com
#1 "Frivolous Fifi Steps Out!"
Fifi is bored with country life. She moves to the big city and interviews for a job as a Cabaret Performer.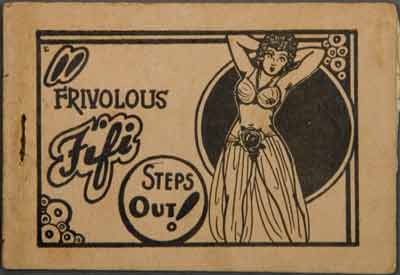 #2 "More Fifi
As You Can See She Feels Better!"
This picks up with Fifi on her back! Discovered by the boss, she avoids getting fired.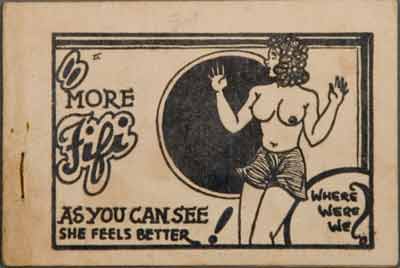 #3 Folks! we promise that this is the last of Fifi!
Fifi works her way to getting her salary doubled!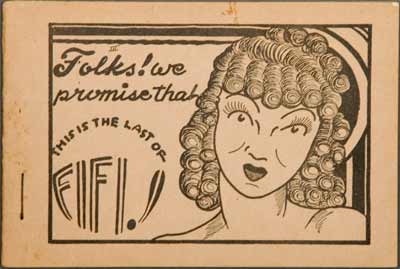 #4 "The Trials of Tessie"
Tessie has to see a pharmacist to cure her itchy pussy!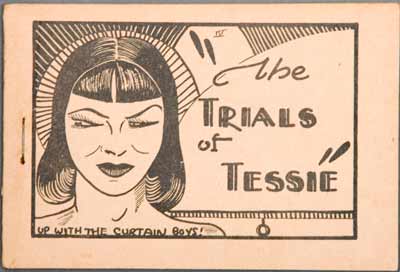 #5 Our "Tessie is Still With Us!
When the guy from the drug store is worn out, he send Tessie to Joe the Junk Man for more!
#6 Pardon Us, but here is
Little Tess Again
Tess hits rock bottom, hiring a bum to fuck her! She then has a sculptor make her a custom dildo.!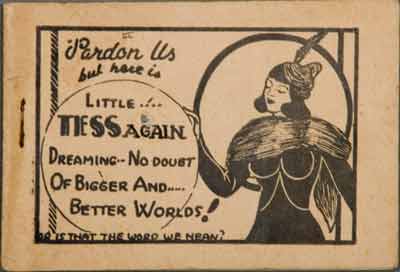 .
#7 Draw the Curtain on Tessie
Still not satisfied with her dildo Tess hires a group of men to please her. An elephant somehow turns up to finish the job!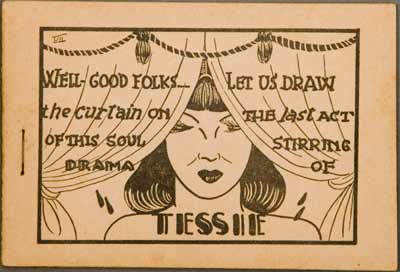 #8 Mazie, The Farmer's Wife
A gal from the city needs the excitement a farmer can't provide!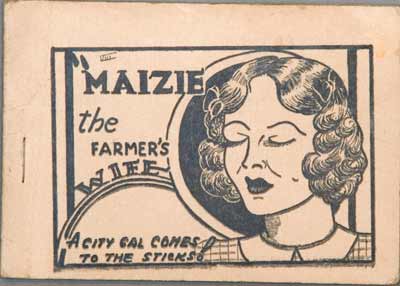 #9 Can You Bear It!
Mazie meets the cockiest guy in town!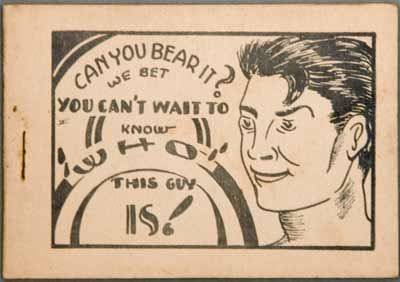 #10 And this Ends the Cheery Tale of Mazie
Mazie finds a book about Fucking and meets the village idiot, who of course has the biggest dick. Everything is going fine until her husband finally shows up.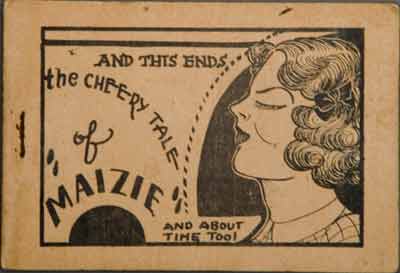 all artwork and text copyright © 2004 2005 TijuanaBible.org